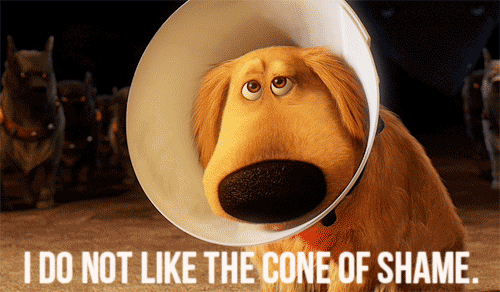 🐶: 
Why.... why should I wear this :(
🐱: 
I hate this plastic cone... it makes me very uncomfortable
🐶 :

 
Mommy said I can take it off these days, why should I wear T.T?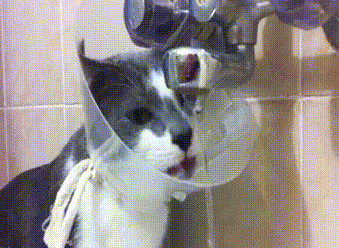 Why do pets hate cones?  😥 😓
Plastic cones limit your pet's ability to move, which is scary in itself.
However, they can also amplify the sound and limit your pet's field of vision. This can give your dog or cat a terrible feeling,
and when it wears a cone, it may be nervous or upset.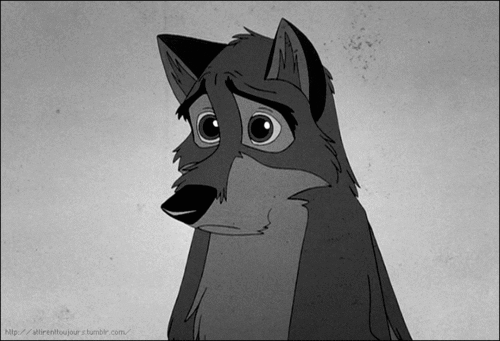 In fact, we all know our furkids hate the cone of shame,
we as parents see them suffer also makes us upset,
but the truth is that without it, healing takes longer.
🚨
If your dog or cat has undergone surgery,
your veterinarian may send it home with an E-collar to
prevent it from licking or chewing the affected area,
which may cause loose stitches, infection,
or ingestion of topical medication. Without it,
pet may get injured again or worse.
😷
Considering the health of your pet,
i think we all agree that wearing the e-collar
was the only and the best option for our little furry friend.
But how to make them feel better, especially after a surgery...
 💭
Stress can make it more difficult for your
pet body to recover after surgery, so the less stress the better!
With some simple adjustments, you can more easily put it on your dog whenever you need it.
This may be after surgery, after an injury,
or if you use a better option of the collar to help
prevent skin problems from licking or chewing.
Wearing a soft and adjustable cone can easily
make your dog feel more comfortable!
If you know they are about to undergo surgery,
it is best to prepare a suitable collar in advance.
It is important to use a collar that provides excellent protection.
This upgraded version of the neck collar can be adjusted into 3 deformable collar designs, It can adjust the angle better.
In order to provide maximum comfort,
Use materials normally used for the sleeves 
of clothes
with excellent flexibility and breathability.
The microfiber used by arrr has
good resilience and is lightweight
.

Provides 
sufficient comfort while providing good protection.
Provides simple and convenient adjustment 
Put it on, adjust the strap, and you are done!
👌
Prevent them from scratching
👌

Scratching may cause skin diseases
👌

To reduce skin irritation
👌

Wearing a collar helps to better protect