VIA: IG@budi.qt

Time to travel with your kids!!!
Walking the dog on the turf, doing some sunbath to
"replenish calcium", such a wonderful day ♡♡♡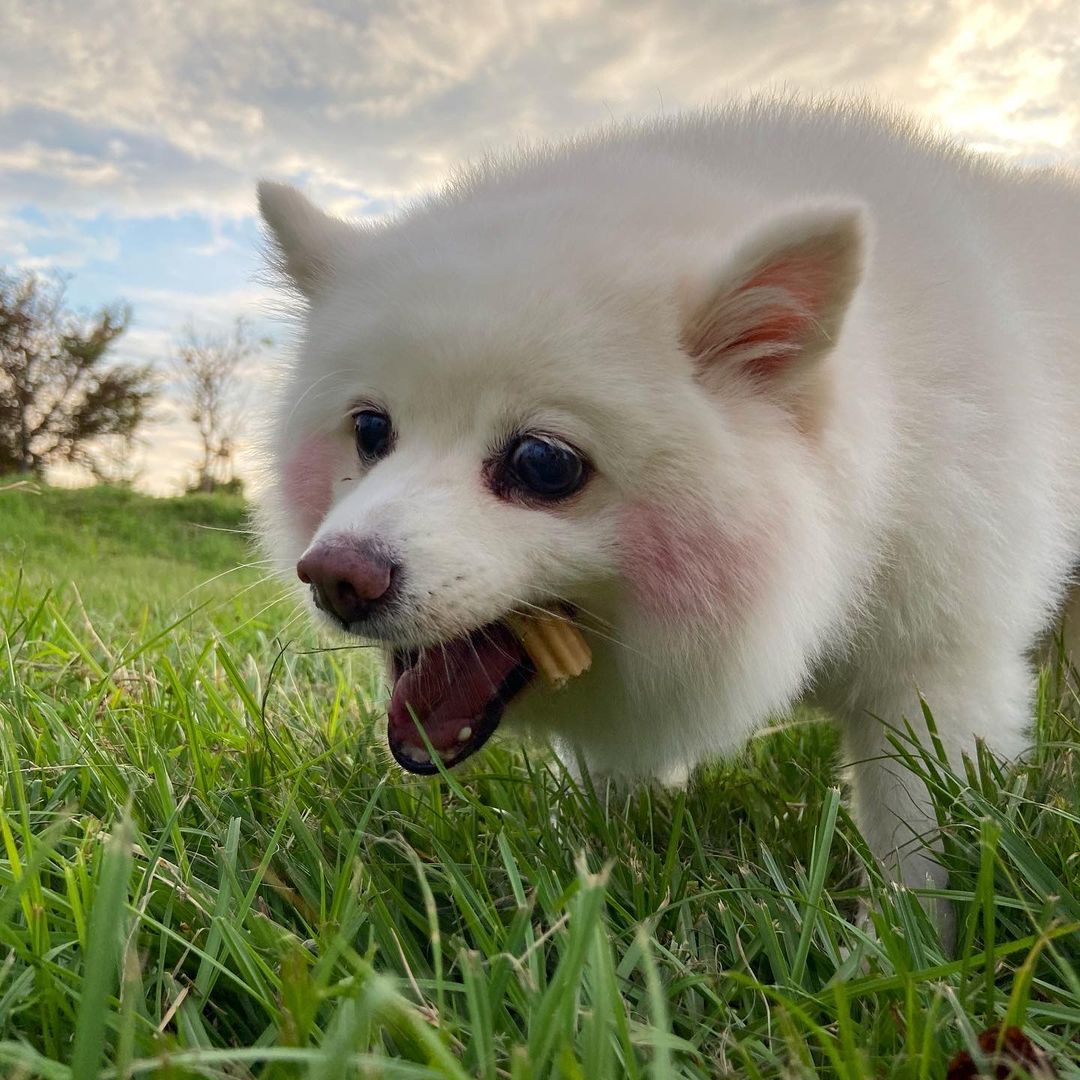 VIA: IG @spitz_myguy
Facing your child's dirty feet, it's better to clean immediately~

Avoid staining on the car or your house. The dirt, tiny stones, and debris stuck between the child's fingers, etc.
Is better to clean right after playing around.
Delay cleaning may cause kids to get pain or severely inflamed😭
So if there is no water to wash outside, let Waterless Bubble Cleanser help you solve the problem!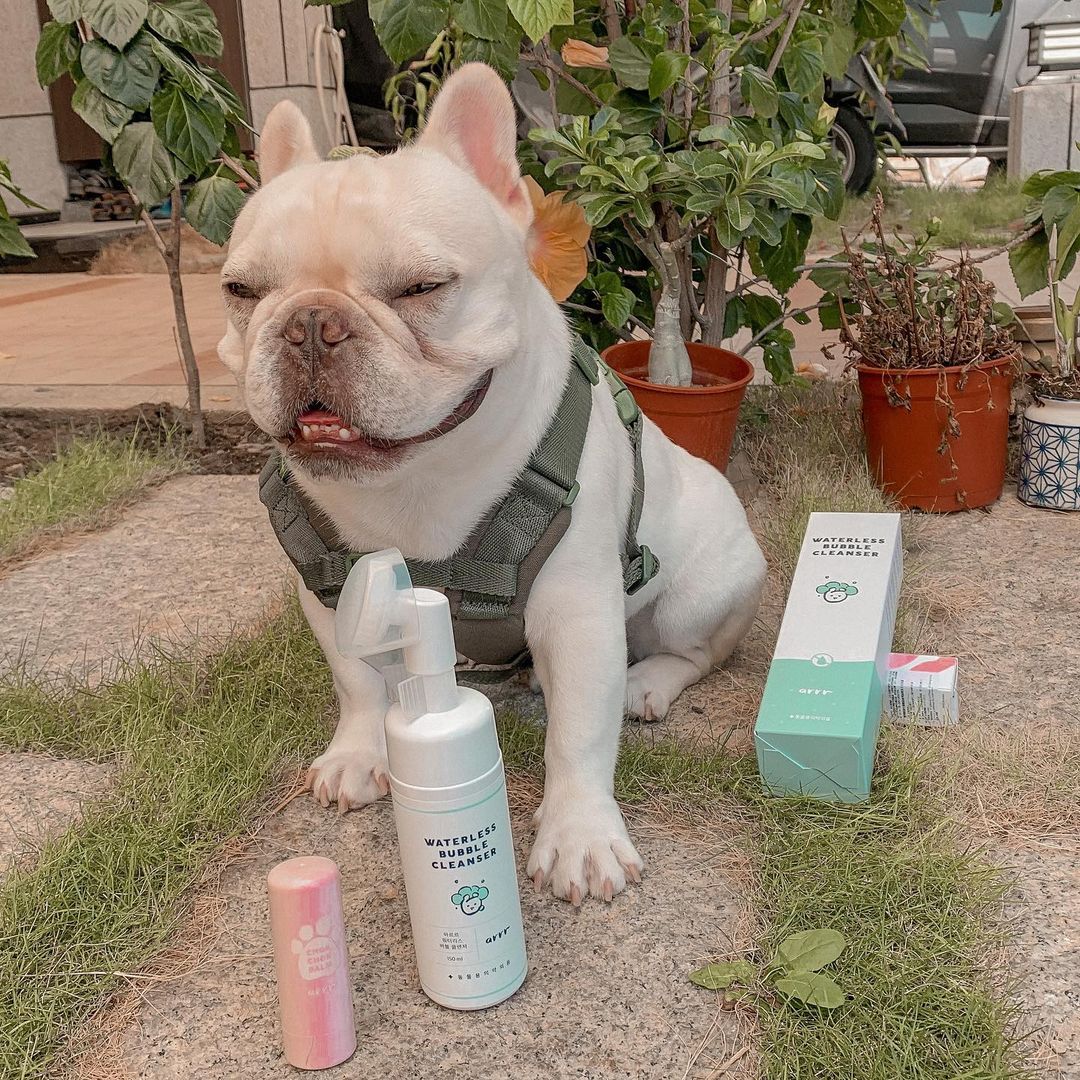 VIA: IG@doutzai_0206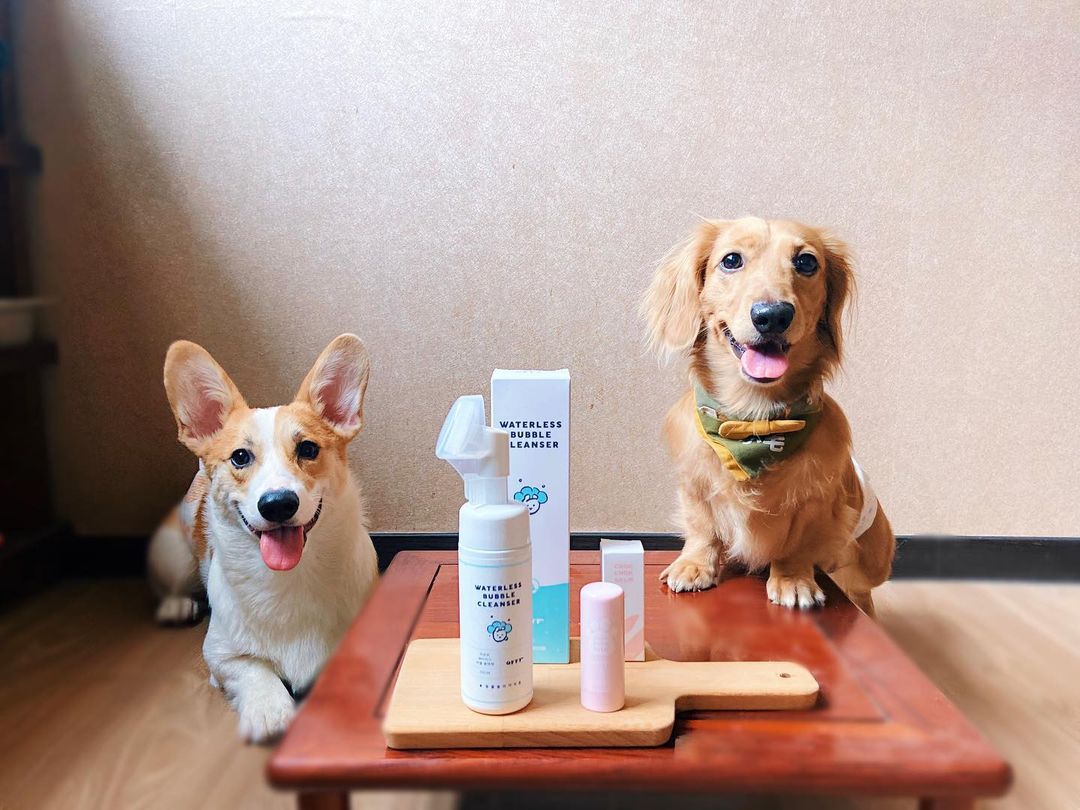 VIA: IG@pan__mao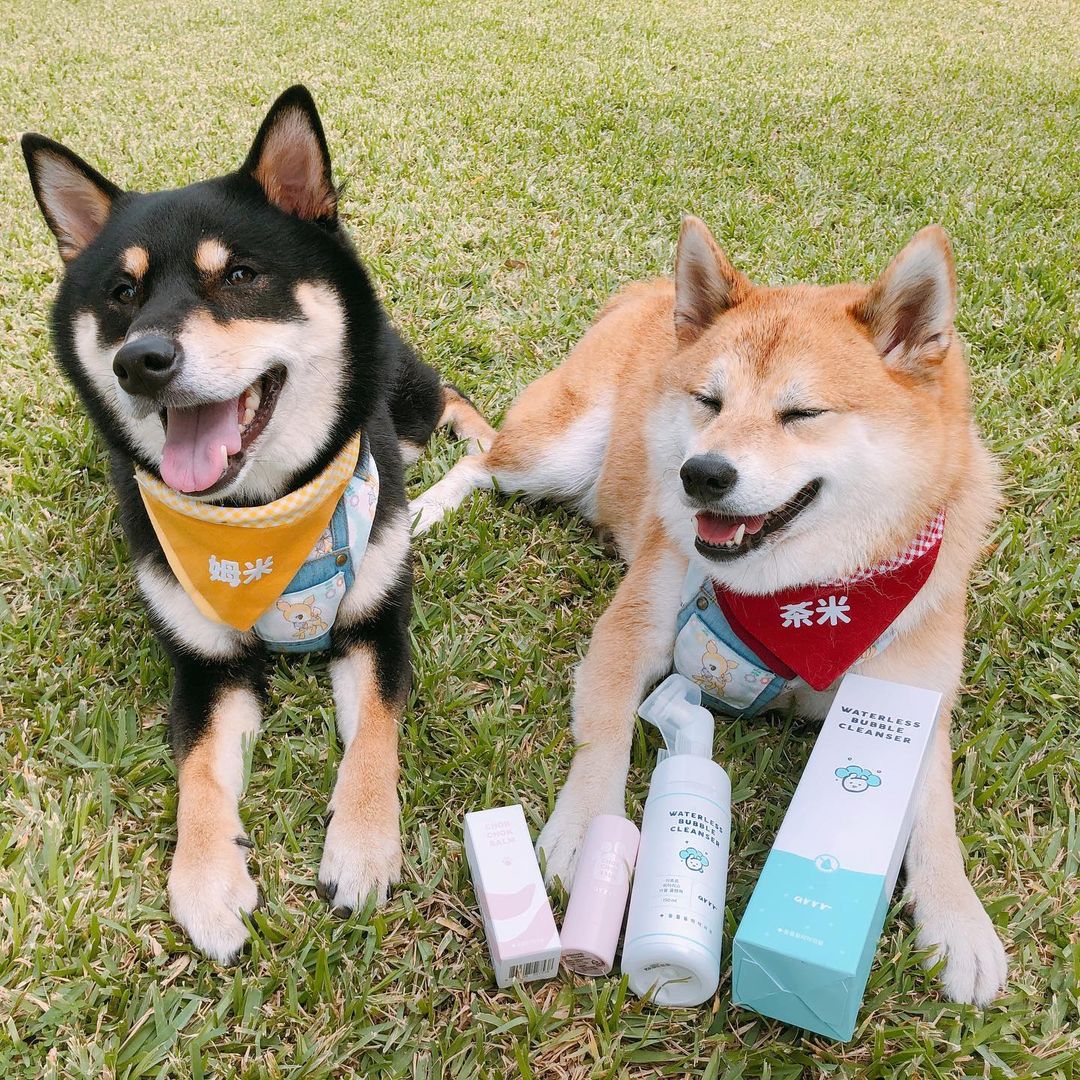 VIA: IG@shiba_cha.moo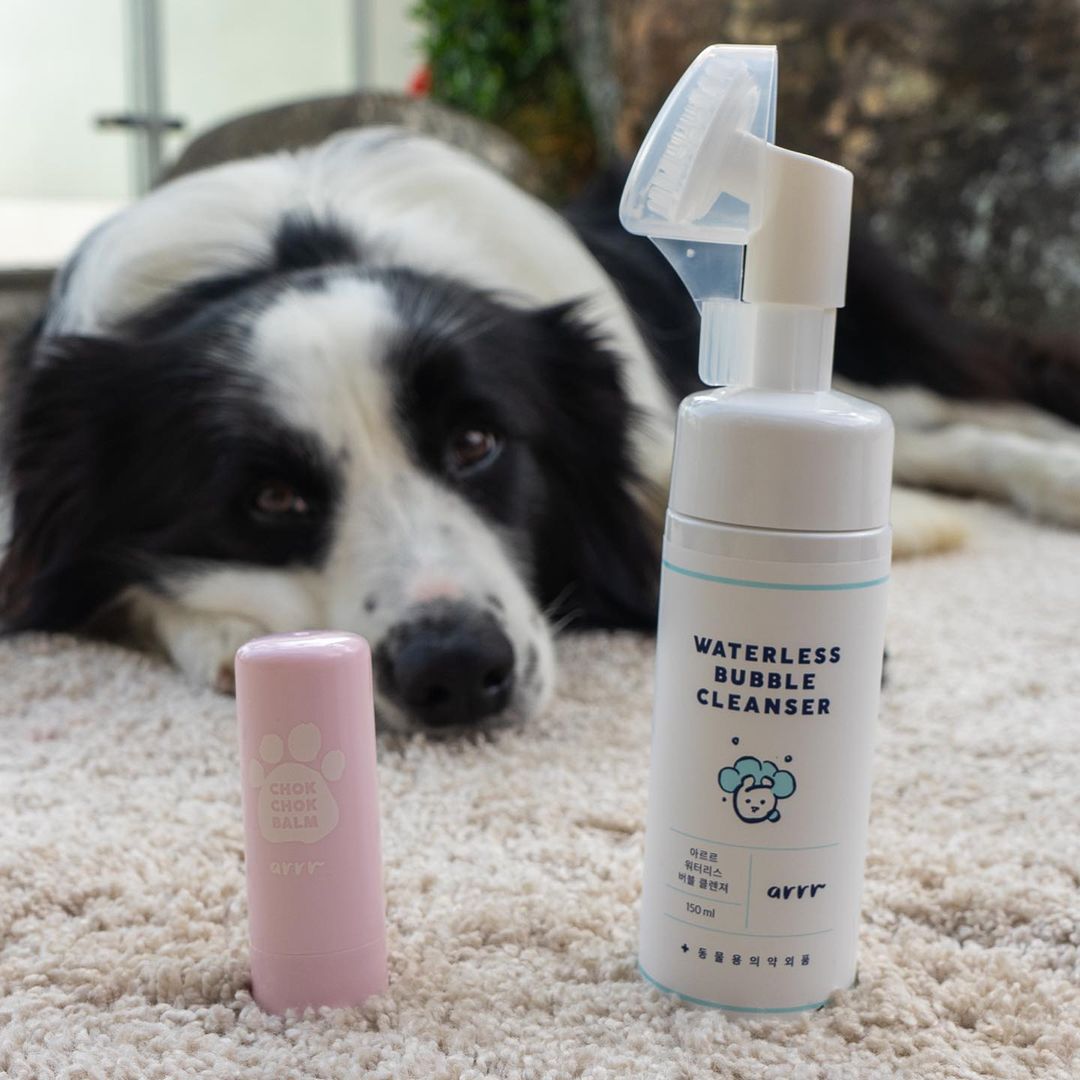 VIA: IG@mollyxmochi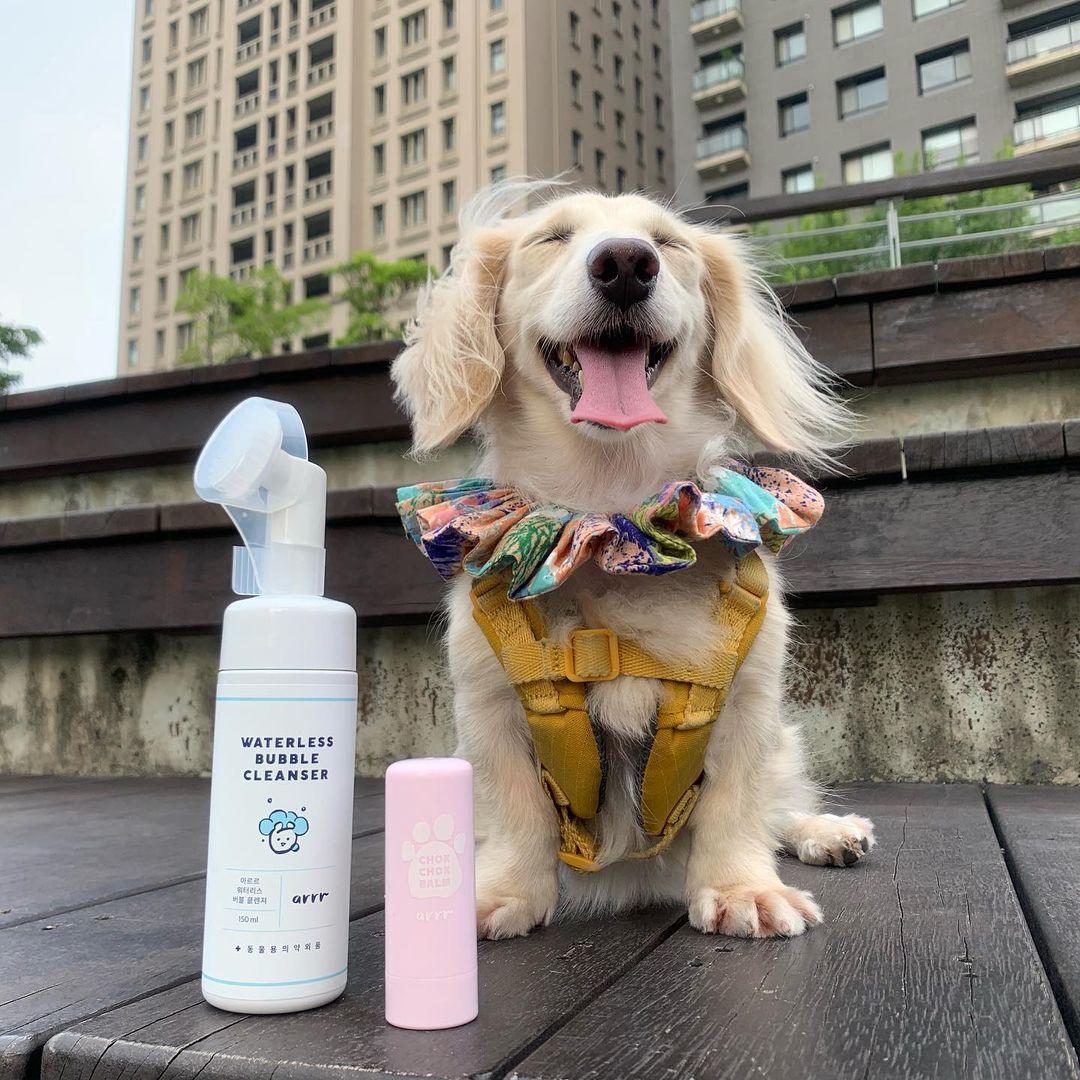 VIA: IG@mango15016
3 steps to make your child's feet clean and shine immediately ▼
Step ①
Step ②
Step ③
HOW TO USE ▼
Let's take a look, Before and After  ↓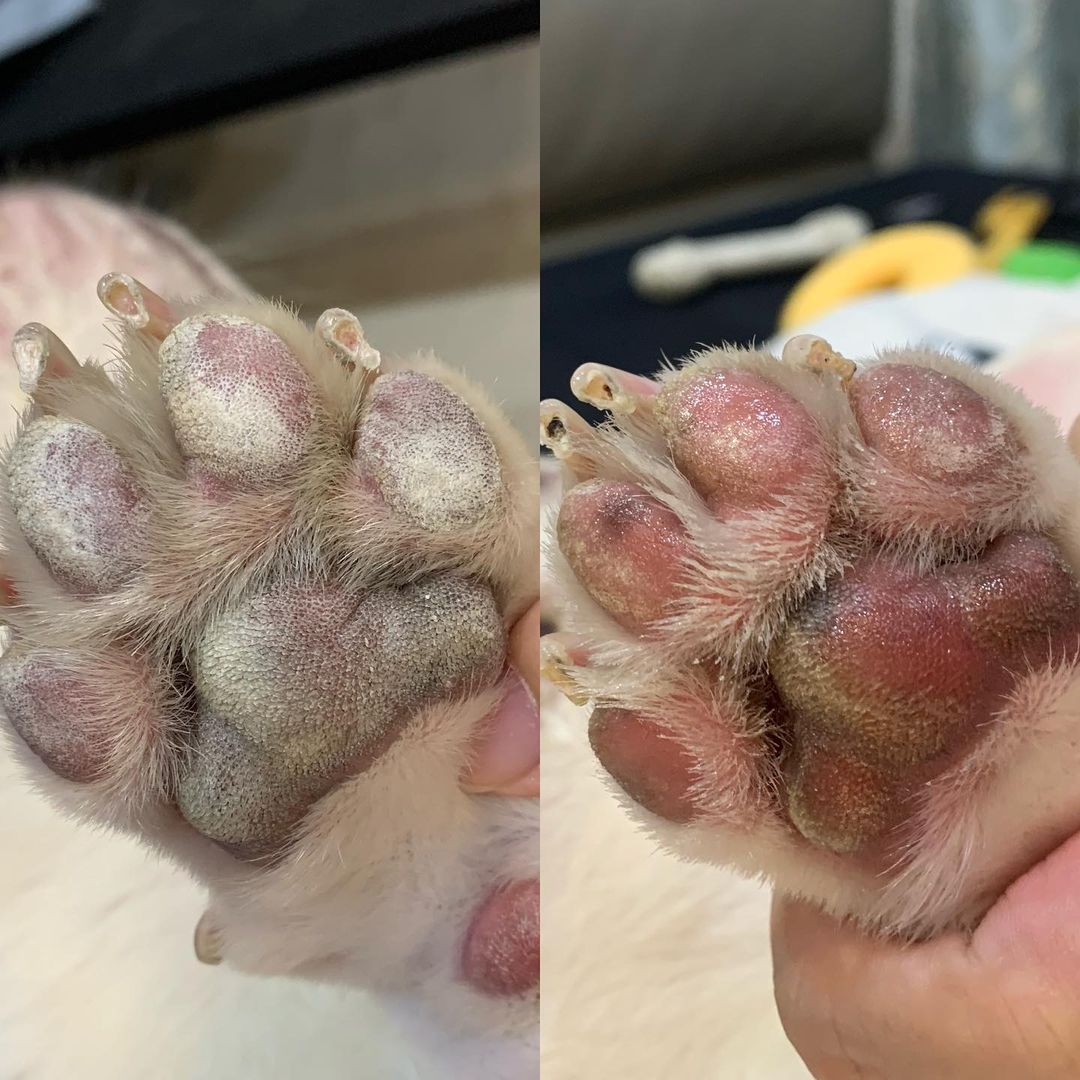 VIA:  IG@doutzai_0206
Customer review ➤
There is a soft brush at the bubble exit, even the seam of the foot can be brushed.
Waterless Bubble Cleanser has baby powder scent.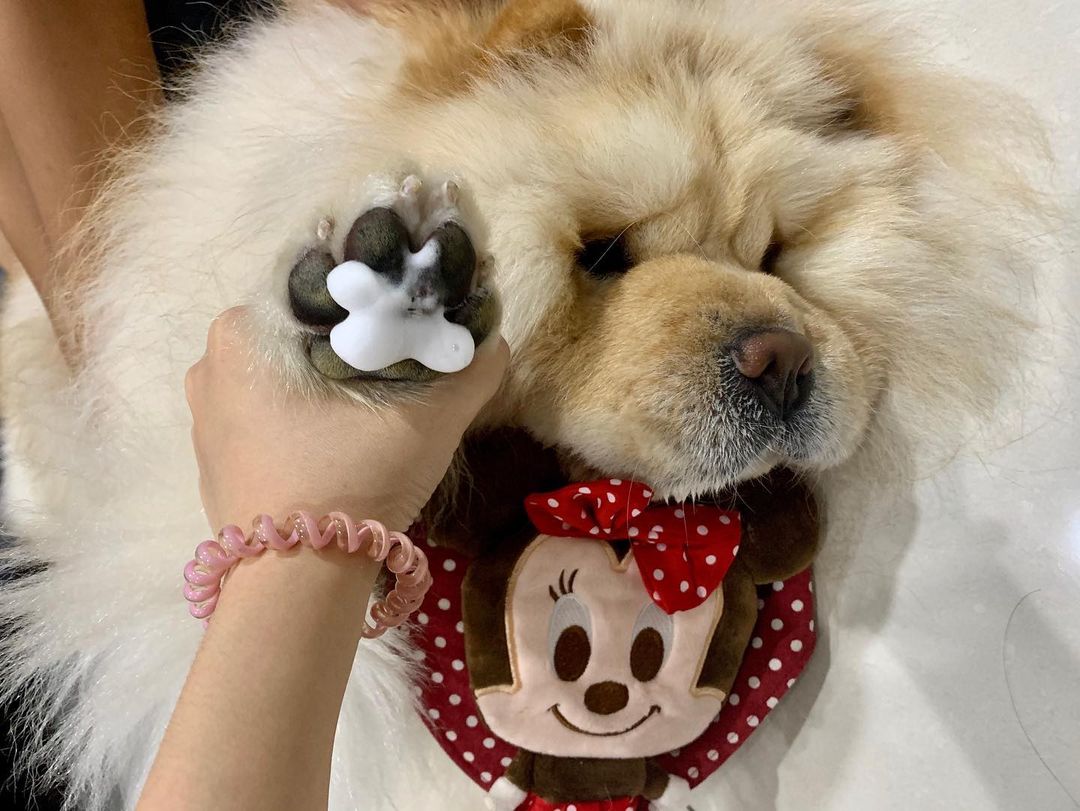 VIA:  IG@chowchow501
Customer review ➤
Every time when my furry kids feet smell bad, I'll always take out my secret weapon" waterless bubble cleanser".
I have been use for more than a year!

Scrubbing, scrubbing! After a walk, foot and feet are black and dirty.
Waterless bubble cleanser, it's as if you have just taken a shower, white dog's savior~~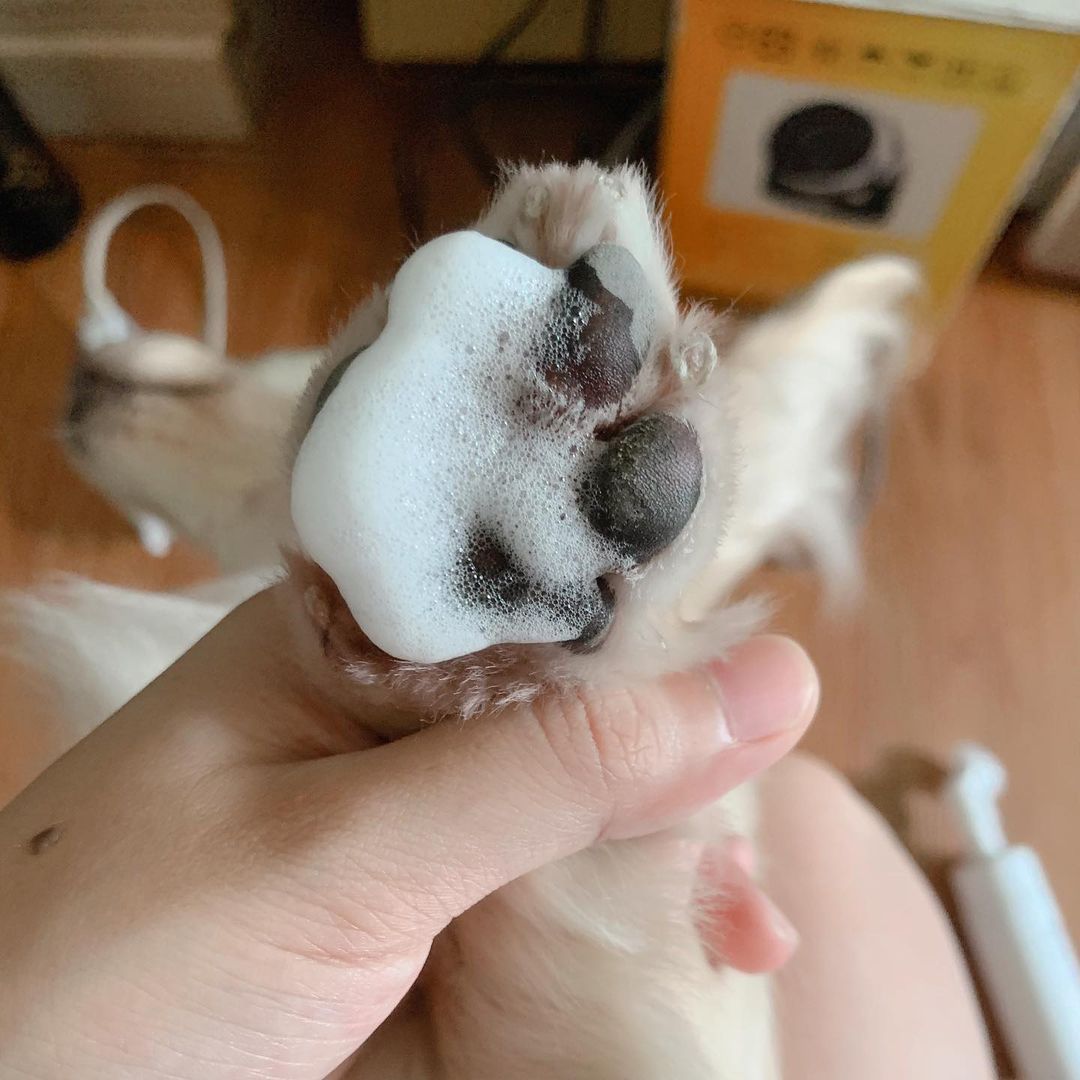 VIA: IG@mango15016
Customer review ➤
You can wash it easily without water​, just press it every time after walking​, gently rub it on the paws​,
and wipe away the bubble foam!

It's really convenient for pets to take a bath with a waterless bubble cleaner.
It saves time for washing and blowing.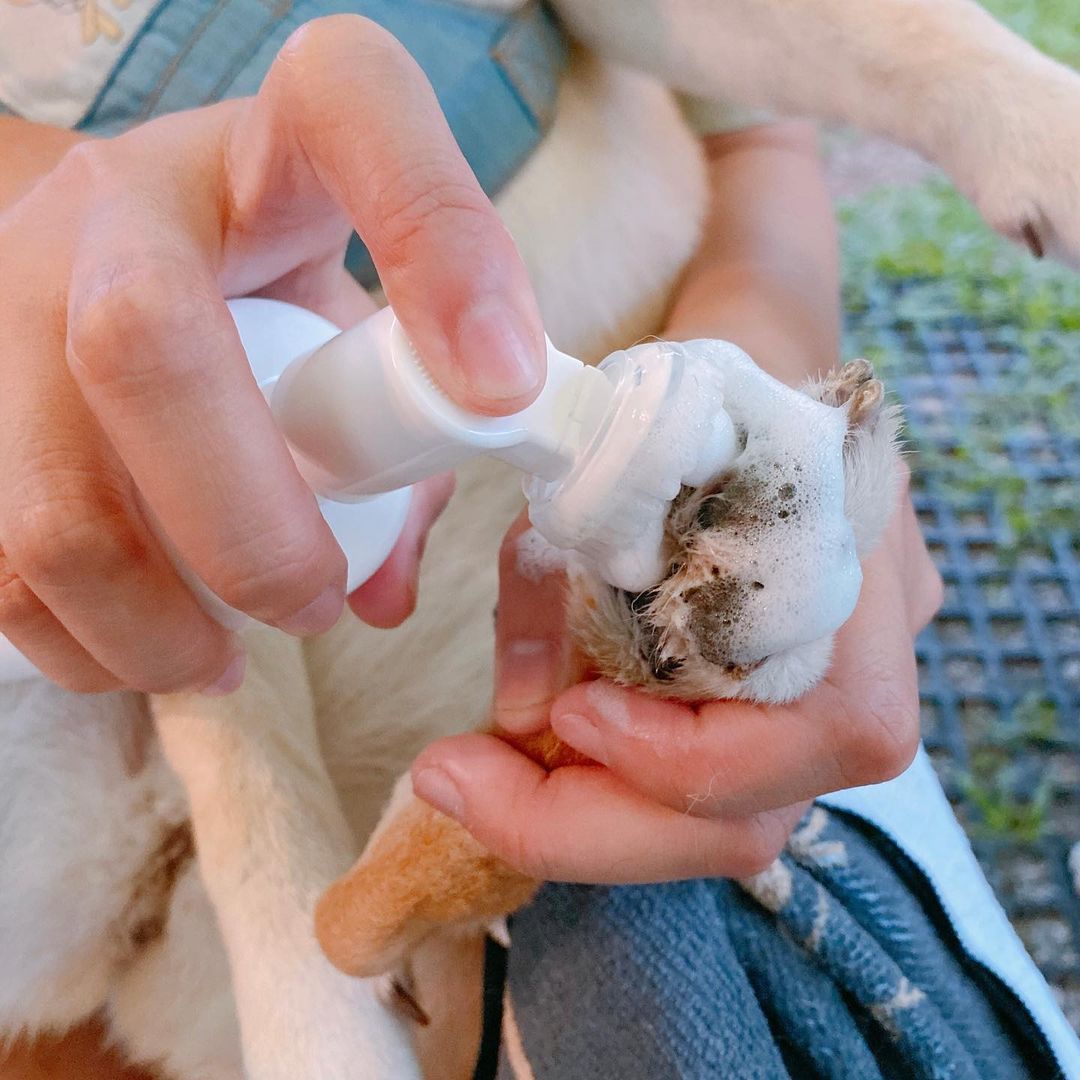 VIA: IG@shiba_cha.moo
Customer review  ➤
After a walk, just squeeze out a little bubble,
massage the soles of your feet and wipe off with a towel! Clean~~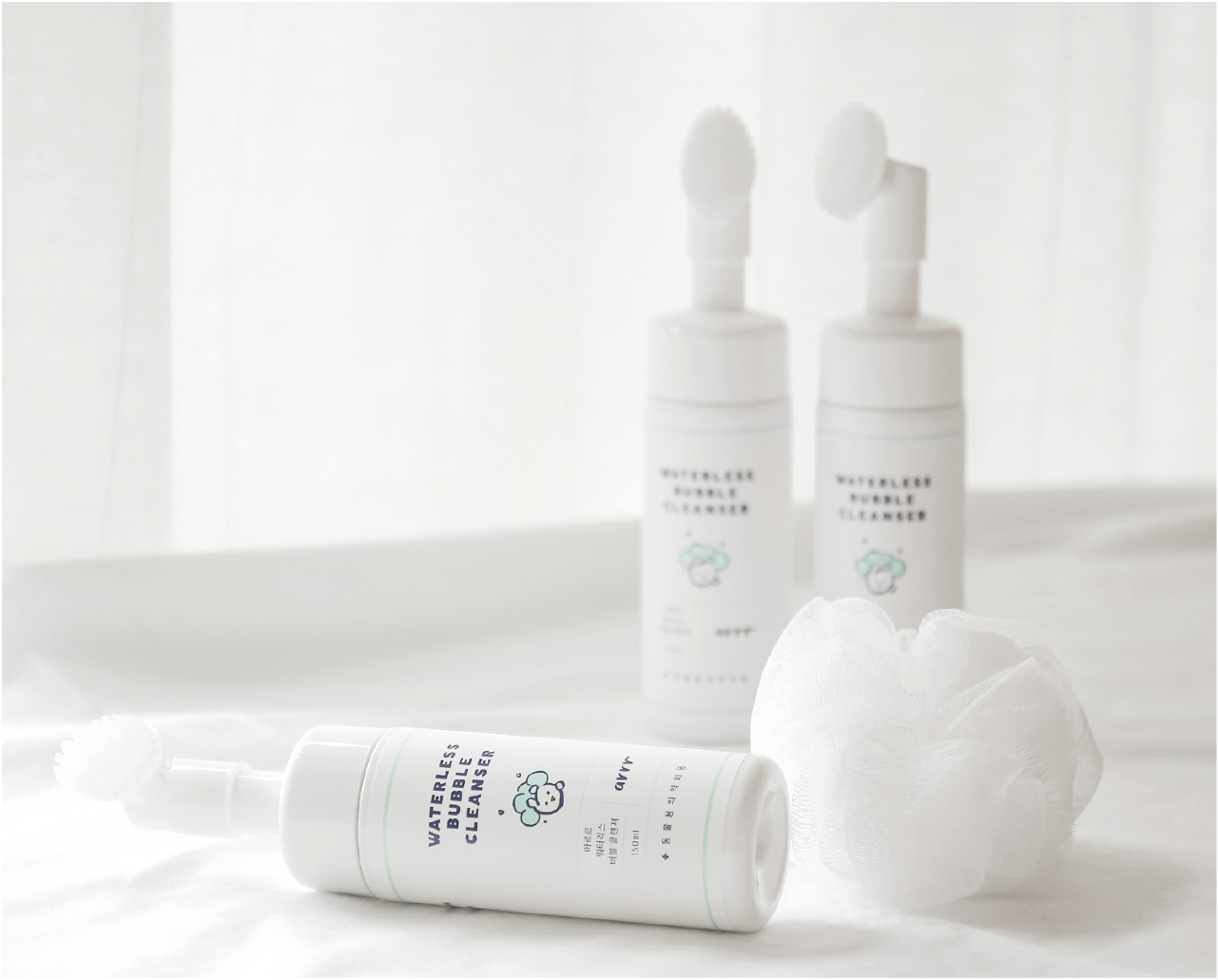 The bottle is small and easy to carry around!

Safe ingredients with low irritation, a brush,
and a soft silicone brush help to deeply clean the dirt in the toes!

Bring a bottle while traveling or take a walk▼
Product you may like :
Travel essentials — Sleeping Blanket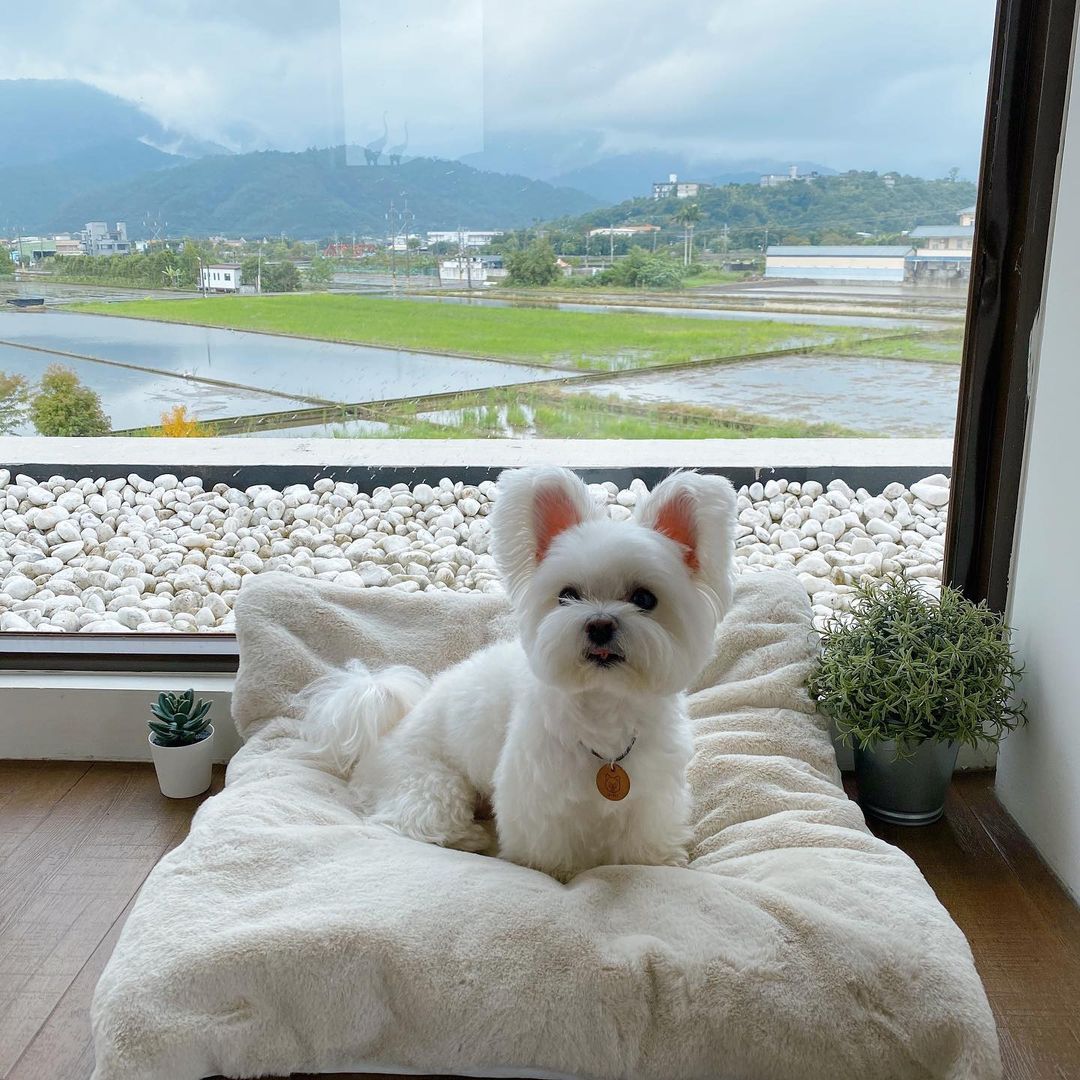 VIA: IG@budi.qt
Whether is in the car, on a pet stroller, or in the hotel that
you don't want your furry kid sleep on the cold floor?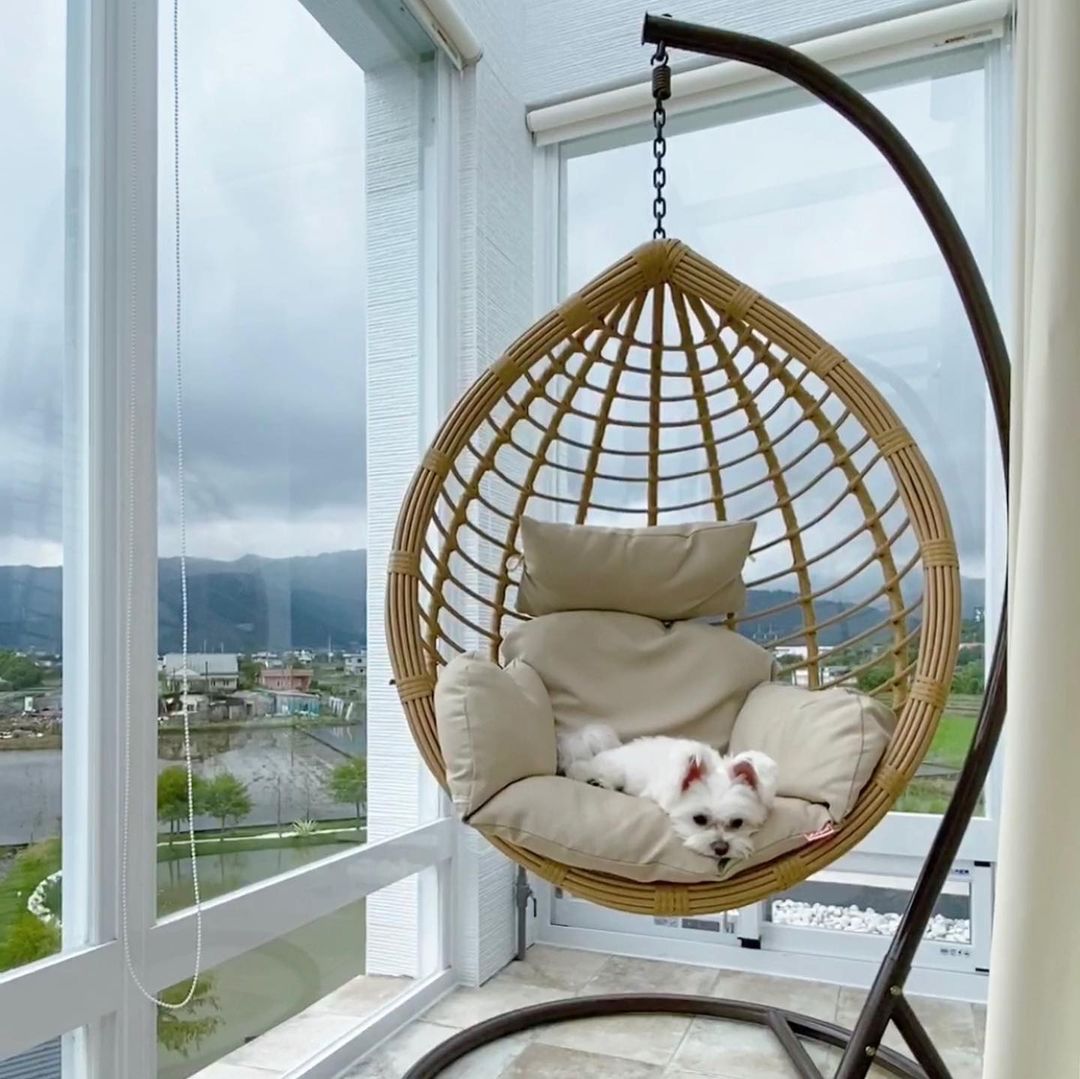 VIA: IG@budi.qt
Bring a Sleeping Blanket —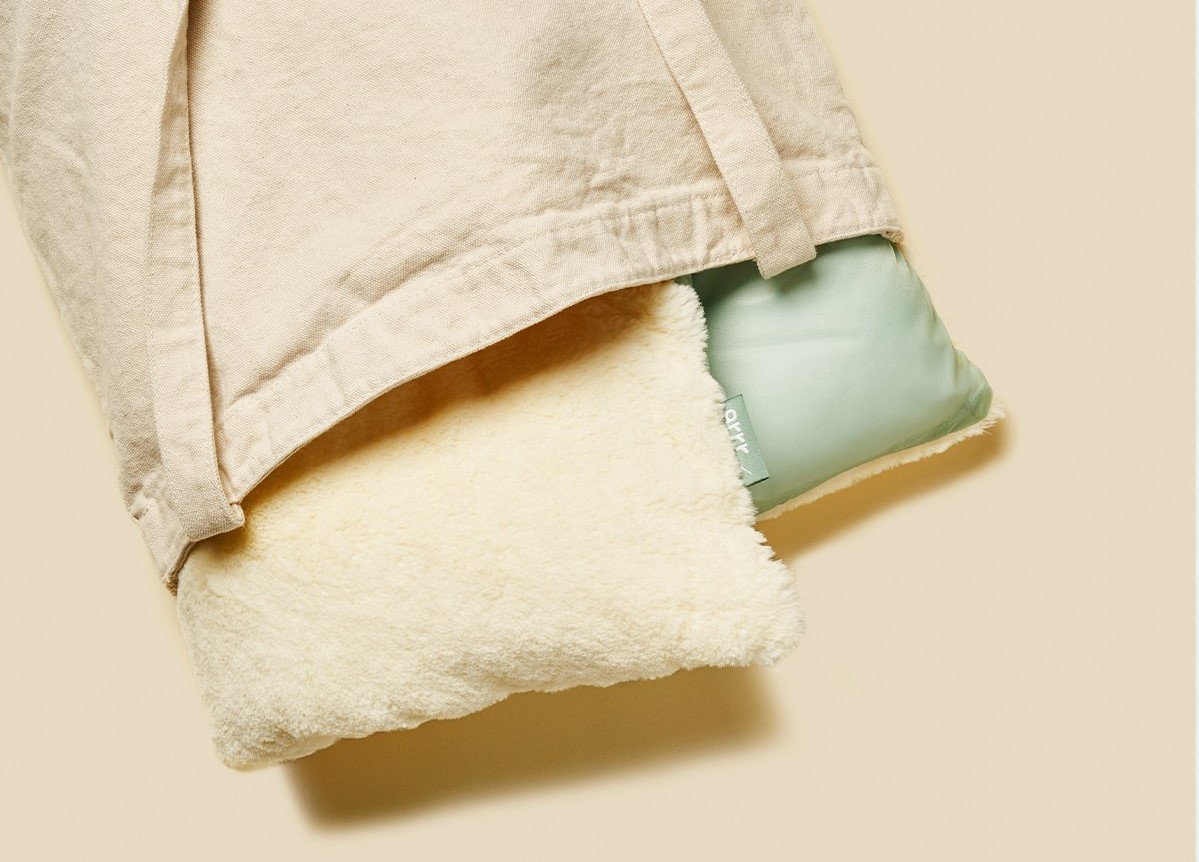 Convenient to store and carry, you can easily separate the
main body and the duvet cover ▼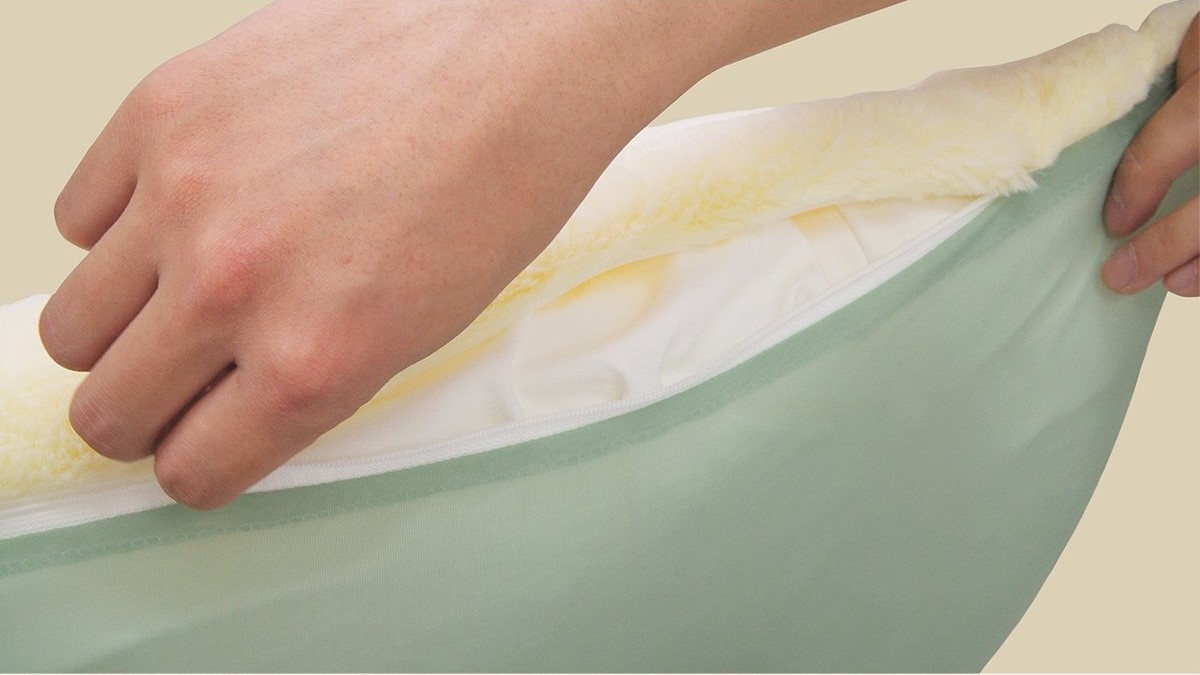 After the trip, quickly clean up the dirt, and return a clean bed for your kid~~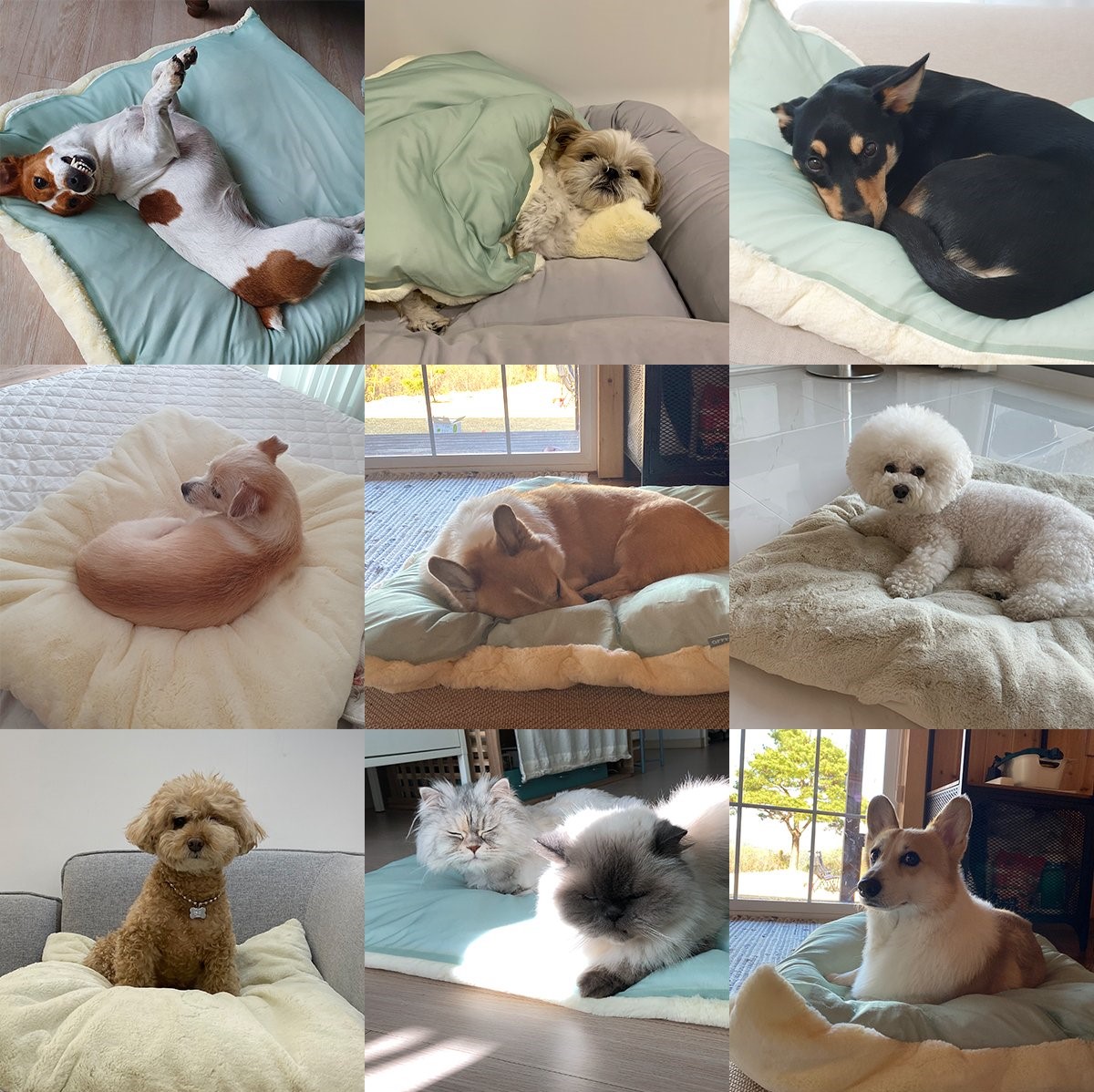 Click for more information↓